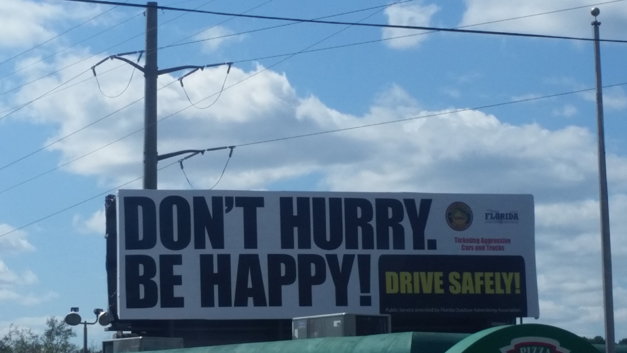 New Driver Behind-the-Wheel training
Provide a comfortable learning environment to foster the student's confidence and independence.
Help the student progress incrementally and carefully to become a safe driver, including extensive practice until the student can master more difficulty driving situations.
Teach students vehicle maintenance and repair needs
Meet you at or take you to the DMV for Driver License testing using our vehicle
Teen Drivers: Teen-Parent/Guardian Class and Individual Driving Practices:
Explain the inexperienced teen and parents' role in guiding the teen
List driving skills required to pass a road test
Discuss how to become a good, safe, and calm driver
Provide parents information to support and guide their teens to drive safely and skillfully
Discuss concerns and potential pitfalls, weaknesses, accomplishments
Parents will learn to be "nurturing" while guiding the teen during the process of learning, practicing, and achieving a driver's license. Teens (and all learners) work better with positive guidance which will build confidence and improve willingness to practice and learn.
Road safety and Driving practice
Attention Deficit (ADHD, ADD)
Autism Spectrum Disorder
Mild dementia
Acquired Brain Injuries (TBI, Stroke, post seizures)
Depressive Disorders
Other difficult learner situations
Note to parents:
Sometimes it is actually better to start your child while younger, such as at 15-16 of age. This might seem scary, but some teens need to be trained while they are young, so that they start to understand and acquire the "motor and behavior programming" and skills as they mature.
When they are still minors and are still under your care, you have better control of the situation to help set rules. If you wait until they turn 18, for example, then they are now supposed to be adults. They might make mistakes in judgement and would not be willing to learn and be patient for the progress of learning.
Therefore, for many teens, it is better to start their driving program as soon as legally allowed, then you can work with us and your teen throughout the time that they are under your supervision.
Please call us at 813-631-9700 to clarify any questions that you have.
New Adult Drivers:
Refugees or Immigrants, or new Residents of Florida:
Learn the Florida Road Rules and safety
Practice On-the-road driving
Road Safety
How to deal with stressful or unfamiliar situations
How to prevent road rage
Learn to use GPS and maps
Learn how to take care of your car: Maintenance and Car Care
Congrats Karthi- We made it!!! :-)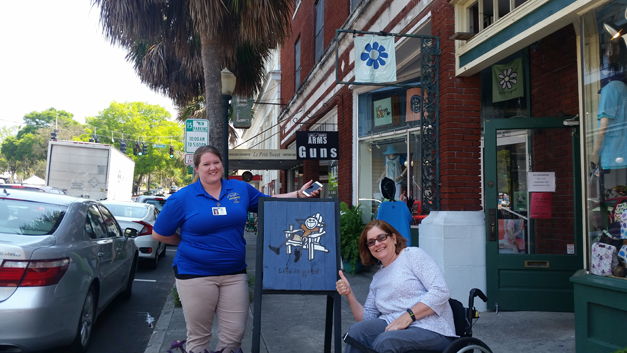 New to Florida? Welcome!
If you recently moved to Florida and are required to be evaluated in order to obtain your FLORIDA driver's license, call us for an evaluation and on the road practice as needed.
We have affordable prices to return you to independence. (CONTACT US/RATE$)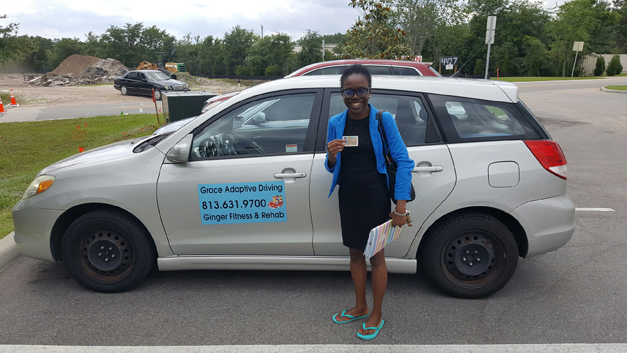 Your independence is our mission! Have a great drive!
Living Life's 5R's:
Relaxation and Reflection
Reduces Road Rage:
Learn how to use relaxation techniques and positive imagery, tranquil attitudes, to enhance driving experiences and safety